Lawyers Signup
If you provide unbundled legal services and wish to be listed here, send an email letting us know and we will add you. sales@iowasupportmaster.com
---
What are "unbundled legal services"?
A licensed Iowa attorney is willing to provide you with limited representation/legal services. The best example in the child support arena is the preparation of a Form 1. A Form 1 is complicated to complete and are required if your case involves children. If you insist on representing yourself, these are lawyers who will help you put documents together that will be accepted by the court. They limit their services to you. No matter where you live in Iowa, these lawyers can help you.
Skogerson McGinn LLC
413 Grant St.
Van Meter, Iowa 50261
Phone: 515-996-4045
www.raccoonriverlaw.com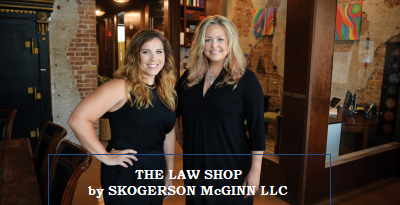 McCollom Law Firm, PLLC
4401 Westown Parkway, Suite 208
West Des Moines, IA 50266
Phone: 515-974-6500
www.mccollomlawiowa.com


Miller, Zimmerman & Evans PLC
550 SW 9th St. No. 9000
Des Moines, IA 50309
Phone: 515-809-9699
www.mzelaw.com


Kimberly J. Stamatelos
2700 Westown Parkway, Suite 245
West Des Moines, Iowa 50266
515-223-1631, Ext. 1
www.thecompassionatealliance.com


Katie Raisch and Diane Dornberg
Carney & Appleby, PLC
303 Locust Street, Suite 400
Des Moines, Iowa 50309
515-282-6803
www.carneyappleby.com

Teitle Law Offices
2550 Middle Road, Suite 604
Bettendorf, IA 52722
Phone: 563-345-4100
www.teitlelaw.com