What are "unbundled legal services"?
This means that a licensed Iowa attorney is willing to provide you with limited representation/legal services. The best example in the child support arena is the preparation of a Form 1. A Form 1 is complicated to complete. They are required if your case involves children. If you insist on representing yourself, which is a bad idea, you can find a lawyer who will help you put a Form 1 together that will be accepted by the court.
It makes no difference if an attorney is not in your immediate area, the lawyers listed below can still help you. They are a phone call away from helping you get it done right the first time.
Central Iowa
Skogerson McGinn LLC
413 Grant St.
Van Meter, Iowa 50261
Phone: 515-996-4045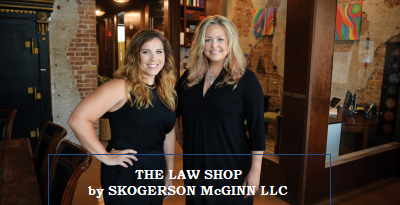 ---
McCollom Law Firm, PLLC
4401 Westown Parkway, Suite 208
West Des Moines, IA 50266
Phone: 515-974-6500



---
Kimberly J. Stamatelos
2700 Westown Parkway, Suite 245
West Des Moines, Iowa 50266
515-223-1631, Ext. 1



---
Eastern Iowa
Teitle Law Offices
2550 Middle Road, Suite 604
Bettendorf, IA 52722
Phone: 563-345-4100

Want to be listed?
If you are a licensed Iowa attorney offering unbundled services and are willing to assist litigants with the preparartion of a Form 1, and you are a current licensed user of Iowa Support Master, please contact Pat Wilson at sales@iowasupportmaster.com to be listed for free. Thank you.